Representing The Industry's Best Precision Mechanical Components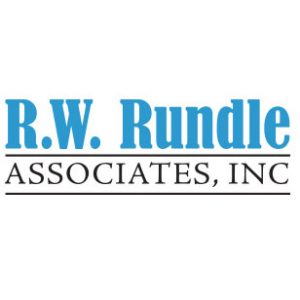 Celebrating our 45th year!
R.W. Rundle Associates Incorporated represents many of the industry's best manufactures of precision mechanical components and fasteners to the Mid-Atlantic region.
Why Us?
Our customers include some of the largest and most respected OEM's and Distributors in the United States.
LEARN MORE >>